REBUILDING FINANCE
May 9 / Brooklyn
THANK YOU
SEE YOU NEXT YEAR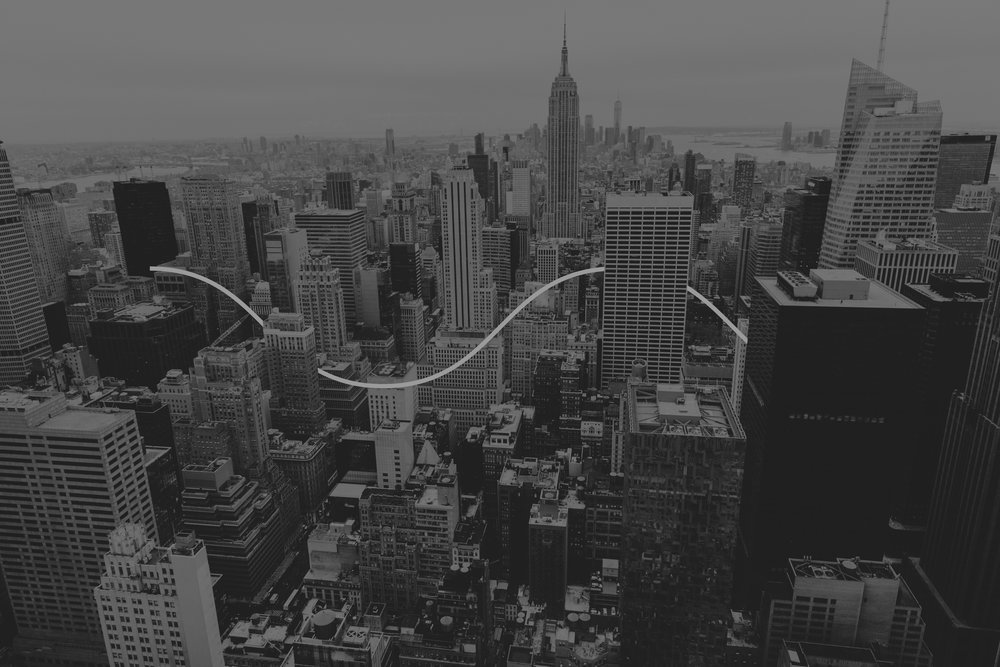 Join the visionaries and entrepreneurs driving our collective push into real world applications of distributed ledgers alongside leading experts and minds in finance and regulation, pulling forward the measured adoption of this transformative technology.
The future is fluid. Meet the teams, companies, and technologies shaping the future of finance.
Open Registration & Breakfast
8:00am - 9:00am
Welcome
Bill Tai, ACTAI Global
Barrie Osborne, The Matrix
9:00am - 9:15am
Expectation vs Reality
Chris Burniske, Placeholder
9:15am - 9:30am
The Power of Open Networks
David Brock, Computer History Museum (Interviewer)
Joe Lubin, Ethereum
9:30am - 9:55am
The Tokenization Revolution
Fabian Vogelsteller, Creator of ERC20
9:55am - 10:05am
Programmable Currency
Tory Reiss, TrustToken
10:05am - 10:15am
Exponential Growth
Anthony Pompliano, Morgan Creek Digital (Interviewer)
Fred Chesnais, Atari
10:15am - 10:35am
Applications in Film
Rachel Wolfson, Forbes (Interviewer)
Barrie Osborne, The Matrix
10:35am - 10:45am
Coffee Break
10:45am - 11:00am
The First Billion Users
Kim Cope, CryptoKitties
11:00am - 11:10am
Decentralized Finance (DeFi)
Brendan Forster, Dharma
11:10am - 11:20am
Building an On-Chain Ecosystem
Muneeb Ali, Blockstack
11:20am - 11:35am
Earning Interest in Crypto
Tim Ogilvie, Staked
11:35am - 11:45am
Automated Liquidity
Hayden Adams, Uniswap
11:45am - 11:55am
Reimagining Exchange
Loi Luu, Kyber
11:55am - 12:05pm
Beyond Banks
Greg DiPrisco, MakerDAO
12:05pm - 12:20pm
Taking Flight
Don Mosites, AirSwap
12:20pm - 12:30pm
Codifying Compliance
Alice Henshaw, Fluidity
1:45pm - 1:55pm
Modernizing Securities Infrastructure
Jesus Rodriguez, Invector Labs (Moderator)
Todd Lippiatt, Factora
Will LaMartin, Symbiont
Pradyuman Vig, Abacus
Steve McKeon, Collaborative Fund
1:55pm - 2:20pm
Connecting Blockchain and the Real World
Sergey Nazarov, Chainlink
2:20pm - 2:30pm
The New York Crypto Task Force
Clyde Vanel, New York State Assembly
2:30pm - 2:40pm
Wyoming Blazing the Trail
Caitlin Long, Wyoming Blockchain Coalition
2:40pm - 2:50pm
Is New York or Wyoming a Better Place to do Business?
Patrick Berarducci, ConsenSys (Moderator)
Clyde Vanel, New York State Assembly
Caitlin Long, Wyoming Blockchain Coalition
2:50pm - 3:10pm
Coffee Break
3:10pm - 3:20pm
Institutional Challenges and Opportunities
Henri Arslanian, PwC
3:20pm - 3:30pm
Driving Adoption on Wall Street
Marianna Lopert-Schaye, Goldman Sachs (Moderator)
Arnaud Stevens, Natixis
Eileen Lowry, IBM
Puneet Singhvi, Citibank
Emmanuel Aidoo, Credit Suisse
3:30pm - 4:00pm
Crossing the Chasm
Yorke Rhodes, Microsoft
4:00pm - 4:15pm
Perspectives from the Buy Side
David Sherman, Columbia Business School (Moderator)
Bill Moretti, Metlife
Ioana Niculcea, Citibank
Jeremy Balkin, HSBC
Annelise Osborne, Factora
4:15pm - 4:45pm
Geopolitics and Crypto
Professor Donna Redel, Fordham Law School (Interviewer)
Richard Haass, President of the Council on Foreign Relations
4:45pm - 5:10pm
On a Chain
Michael Oved, Fluidity
5:10pm - 5:25pm
Closing
Sam Tabar, Fluidity
5:25pm - 5:30pm
Networking and Drinks
5:30pm - 7:30pm
REIMAGINE THE FUTURE OF FINANCE
The summit will take place at the Williamsburgh Savings Bank (Weylin). This historical landmark, known as "the bank of the people," represents the past and now the future of finance.
"An assault on the old structures of global finance."
"A crowd on the front edge of a transformational wave."
For special rates with our hotel sponsor, The William Vale located at 111 N 12th st, Brooklyn, NY 11249, please make your reservations through this link, or mention Fluidity.
Proud to be a part of Blockchain Week NYC.
Copyright © 2019 Fluidity Summit